Ar
chitecture.
Co
nstructive. Eng
in
eering.
Tr
anscendence
ARCOINTR
is a company of complex design of architectural objects
ARCOINTR
provides the development of project documentation at all stages of design for business owners and investors who would like to get a high-quality architectural project in one company
Complex design includes all stages:
We are not alone in the architecture market. But we are one of the few companies who independently perform complex design at all stages.
We do not only create original architectural concepts, but also help turn them into reality.
We adhere to

quality criteria

. The main thing is the

result

, the process organization is up to us.
We provide optimal solutions for successful project implementation. And we are responsible for them.
Our team is growing dynamically. We have common interests, values, and goals. We set a common and clear goal for each team member.
We manage the entire project on our own. A well-organized project does not require revisions or new investments.
We work independently or with trusted partners. Thanks to this, we provide complex design for optimal terms and adequate prices.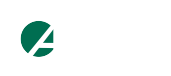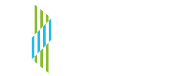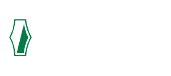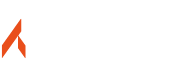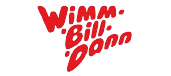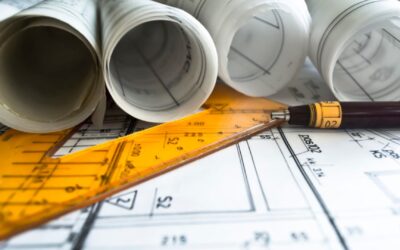 The possibilities for construction are often limited by the environment in which the...
read more
YOUR PROJECT NEEDS A COMPREHENSIVE APPROACH
and we will answer all your questions, discuss the terms of cooperation and agree on a meeting at which we will offer favorable conditions for the comprehensive implementation of your project
| Title | Address | Description |
| --- | --- | --- |
| | вулиця Юрія Іллєнка, 83Д, Київ, Україна, 02000 | Project office |
04119, Ukraine, Kyiv, Yuriia Illienka str., 83 D